Your privacy is very important to us. When you visit our website, please agree to the use of all cookies. For more information about personal data processing, please go to Privacy Policy.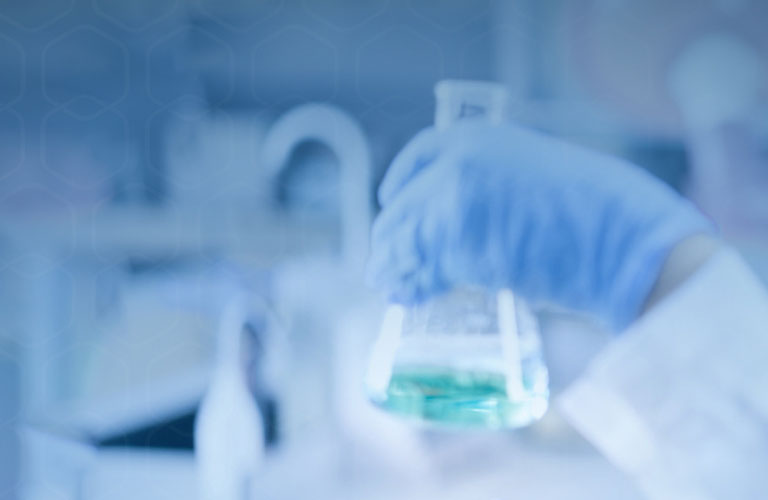 About Us HuidaGene is a global clinical-stage biotechnology company focusing on discovering, engineering, and developing gene editing tools and gene therapies to rewrite the future of genomic medicine. Based in Shanghai and New Jersey, HuidaGene is committed to addressing patients' needs globally with various therapeutic programs covering ophthalmology, neurology, neuro-myology, otology and neurology. HuidaGene is committed to delivering cutting-edge gene editing tools and providing precise, safe, and effective one-and-done treatments for patients living with life-threatening conditions worldwide by repairing the cause of their disease. We are committed to transforming the future of genome-editing medicine.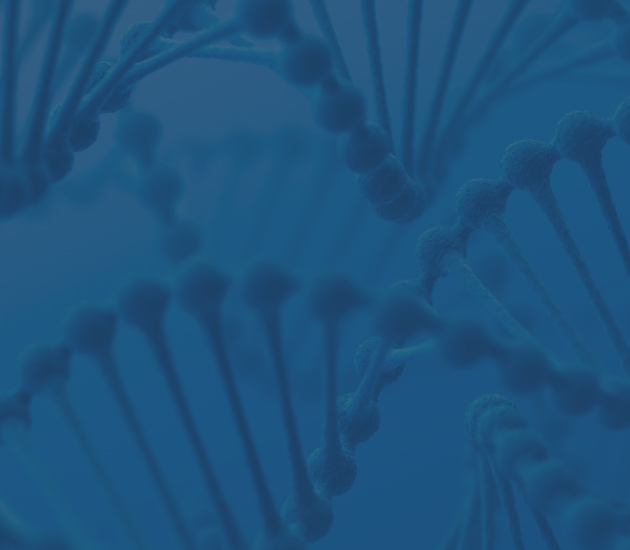 Our Mission
Developing innovative genome medicines to treat, prevent, and cure diseases.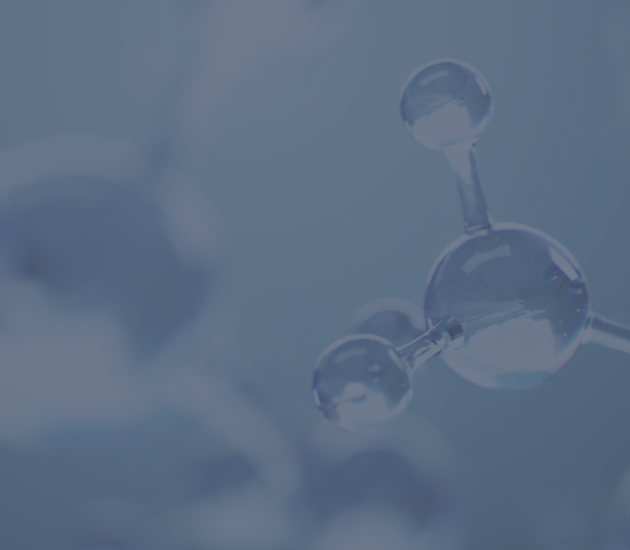 Our Vision
Providing the potential to transform lives of patients worldwide and becoming the world's leading genome-editing company.
Growth Footprint
2018

Oct. Incorporation of HuidaGene in Shanghai

Nov. Completion of Angel round of funding





2019

Feb. Completion of the R&D lab

Nov. Completion of Series A financing

2020

Nov. Completion of CMC Lab (Shanghai Waigaoqiao Free Trade Zone)

Feb. Discovery of CRISPR-Cas13X/Y RNA editing tools

2021

May. Completion of Series B financing

Jul. Incorporation of Cholgene Therapeutics Inc.( US subsidiary)

Nov. Discovery of CRISPR-Cas12 DNA editing tools

Dec. Completion of first external licensing partnership with Cas13X/Y RNA editing tools

2022

Jan. US patent covering CRISPR-Cas13X/Y RNA editing tools granted by USPTO

May. Completion of Series C financing

Sept. CN patent covering CRISPR-Cas13X RNA base editor granted by CNIPA

2023

Jan. IND clearance for the multinational clinical trial of HG004 (HG00402) to treat inherited retinal diseases (IRDs) by the U.S. FDA

Jan. HuidaGene dosed first subject in the HG004 IIT (HG00401) clinical trial for RPE65 mutation-associated IRD

Mar. HG004 granted orphan drug designation by the U.S. FDA

Apr. HuidaGene received IND approval of the first China multi-regional, multi-national master protocol of HG004 (HG00402) by China NMPA

Apr. Discovery of glycosylase-based guanine base editor (gGBE)

May. US patent covering CRISPR-Cas12 DNA editing tools granted by USPTO

May. Discovery of glycosylase-based guanine base editor (gGBE)

Aug. FDA granted Rare Pediatric Disease Designation (RPDD) to HG004

Sep. First patient dosed of the world's first novel CRISPR/Cas13 RNA-editing therapy,HG202Oct. FDA granted RPDD to HG204 for the treatment of MECP2 Duplication Syndrome
2018

2019

2020

2021

2022

2023